Europe's Number 1 Celebrity Jewellers
Burna Boy
Artist / Musician
"This is beautiful, oh my god. I'm actually so happy right now."."
Gunna
Artist / Musician
"That sh*t hard, I like that."
Bugzy Malone
Artist / Musician
"I remember when I first bought the Lamborghini, it was sick, but not as sick as I expected it to be, where this got me pretty excited I gotta say."
Yung Filly
Artist / Musician
"Bring the mirror, the lights, all the cams, because this is a moment. This chain is nuts."
AJ Tracey
Artist / Musician
"This is dumb! I can't lie to you bro, this is nuts, you out-did yourselves still, this is crazy."
Young Adz
Athlete
"These guys know what they're doing. A Jewellers never miss"
Featured
Discover the Latest Must-Haves of the Season.
Latest News
Stay up-to-date on the latest news from A Jewellers, including new arrivals, special offers, and events.
CLIMBER DIAMOND VVS EARRINGS
These beautiful earrings are handcrafted with love and care utilizing high-quality gold. They feature an elegant design that is sure to turn heads no matter where you go. The Climber Earrings are also available in yellow, rose and white gold, so you can get the perfect colour to match your skin tone.
Buy Now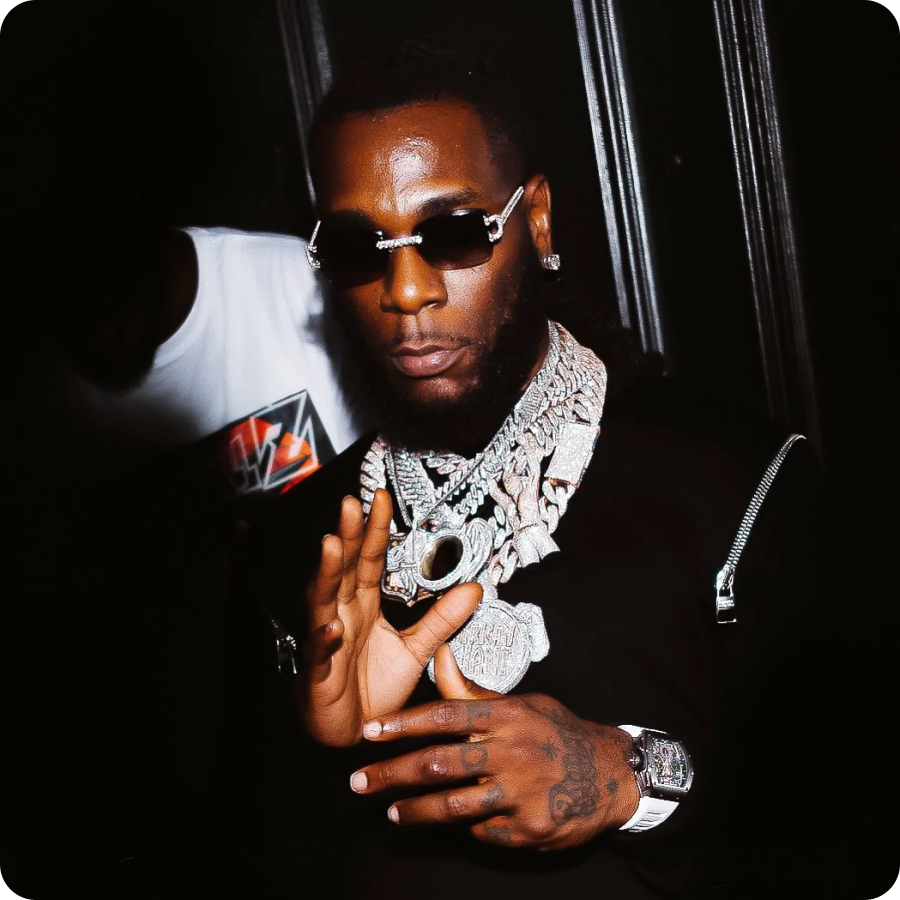 CELEBRITY CLIENTS
We offer our clients only the best in customer service, jewellery and design. Our team of experts will help you find the perfect gift or find something special for yourself.

Want to know their story?
Learn More